Are you looking to buy a Diatone Mamba Ultra AIO RX and VTX Combo in Australia?
The Diatone Mamba Ultra AIO RX VTX Combo is a combo of separate receiver and video transmitter boards mounted to an AIO adapter board allowing for easy mounting in your build.
MAMBA MSR D16 ACCST Receiver Specs
Working Voltage:3.5- 10V
Working Current: 70mA /5V
Channel:16CH(1~16CH: SBUS,1~8CH:CPPM)
Size: 24×11.7×4.4mm
Antenna Connector: IPEX4
Protocol: ACCST D16/(ACCESS needs to upgrade the corresponding protocol)
Product Size:24×11.7×4.4mm M2(20mm×2)
Weight:1.6g
MAMBA TX500 Video Transmitter Specs
Working Voltage:4.5- 5.5V
Working Current: 380mA (5V/500mw)
Working Temperature: 90 ℃
Video Input Impedance:50Ω
Size: 24×11.7×5.5mm
Antenna Connector: IPEX
Video Format: NTSC / PAL Protocol:IRC
Output Power: 25mw/200mw/500mw/
Product Size:24×12×5.5mm M2(20mm×2)
Weight:2g
Package includes
Mamba TX500 VTX
Mamba MSR D16 ACCST RX
5.8G sleeve dipole antenna×1
4pin Cable×4
20mm PCB Adaptor Board×1
30.5mm Adaptor Board ×1"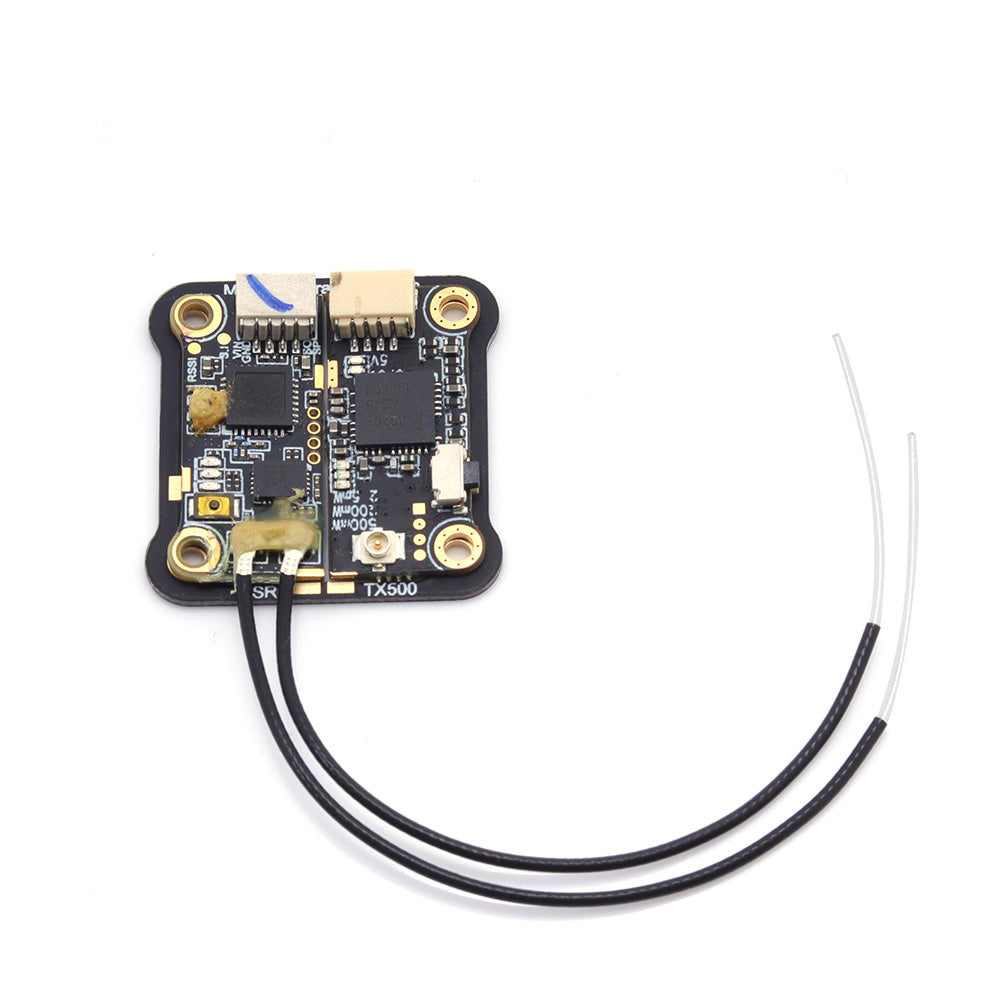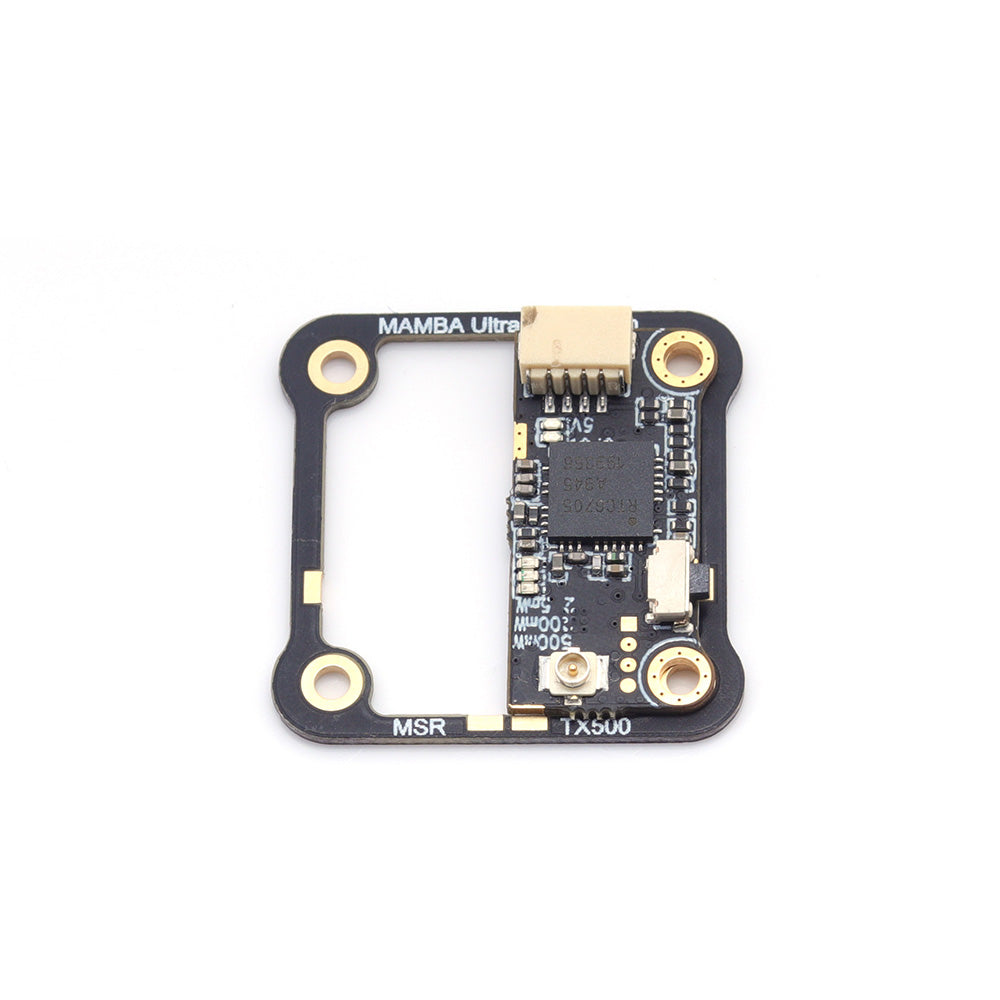 Browse more
Why buy from Phaser FPV?
DEPENDABLE - Phaser started in 2012 -Long reputable history & 5 star reviews.
SPEED - All stock located in our retail store in Gosford NSW Australia. - We ship express today, you receive tomorrow.***
TRANSPARENT Stock - If it says in stock on our website, we ship today! If we know the ETA, we also advise of this on each product.
EXPERIENCE - Within our 10 Staff Members, you will find at least two who know, are experienced, and regularly use our products. Confused or not sure what to buy? Please call us and get our advice - We will save you money, do not buy twice.
FREE gift on first and recurring orders
Active on social media - Tag us or DM us!
Large Facebook Community for like-minded individuals.
Piper - Come in-store and meet our friendly, cute, house dog. Careful, she loves to lick!
GST Registered. If you are a business and want to claim GST you may note other niche FPV stores are not registered.